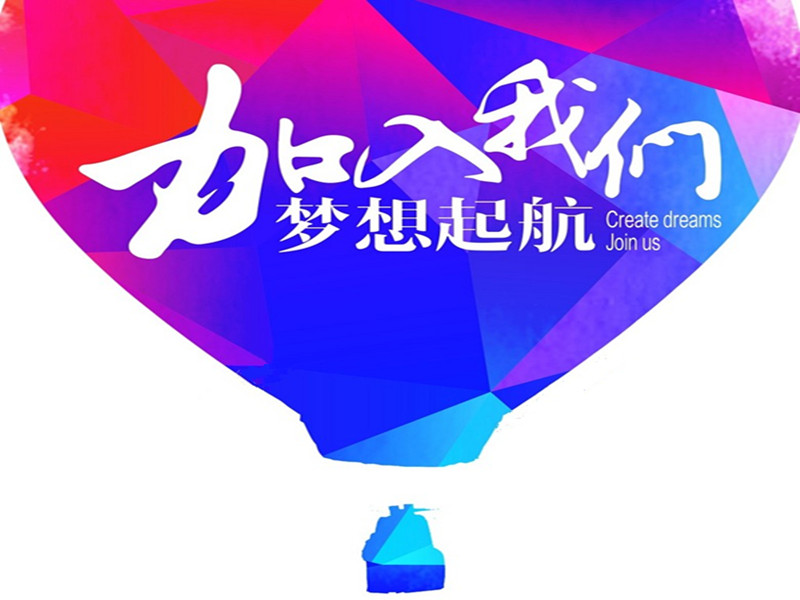 Due to the surge in business volume, it is urgent to have more than one foreign trade business to join our company to jointly develop the market! There are currently 2 most immediate benefits to joining our company:
1. The product market has broad prospects and is a condition for successful foreign trade!
2. Become a company veteran and enjoy the company's rapid development bonus!
First, the main work
1. Responsible for the sales of the company's flexible circuit boards, continue to expand market share
2. Develop new overseas customers through Alibaba, development letter, phone, Skype, exhibition, etc.
3. Implement customer orders
4. Follow up the order until the customer successfully receives the goods
5. Regularly report the work to the boss
7. Complete other work arranged by the boss!
Second, the job requirements
1. Use of skilled office software
2. English level 4 or above, with good listening, speaking, reading and writing skills
3. Strong execution ability
4. Good reflective ability
5. Business initiative
6. Interested in long-term B2B foreign trade, sales experience in the circuit board industry is preferred
7. Strong self-motivation, self-motivated
8. Can grow together with the company
Third, business support
1.B2B foreign trade platform
2. Industry Exhibition (Guangzhou, Hong Kong Lighting Exhibition)
3. Sales skills and technical training
4. Self-built website passenger flow distribution
Fourth, the salary composition
Base salary + high commission + year-end performance bonus
Fifth, the promotion channel
Salesman - Team Leader - Supervisor - Partner (German and Faith)
Contact us
Tel: 0755-27552689 0755-27552589
Mobile: 13612233618
WeChat: 18871050386
QQ:2778871541
Address: 3rd Floor, Building 8, No. 3, West Road, Bitou Third Industrial Zone, Songgang Street, Bao'an District, Shenzhen
Copyright@ Shenzhen xinying tongda electronic technology co., ltd 2019 All Rights Reserved.