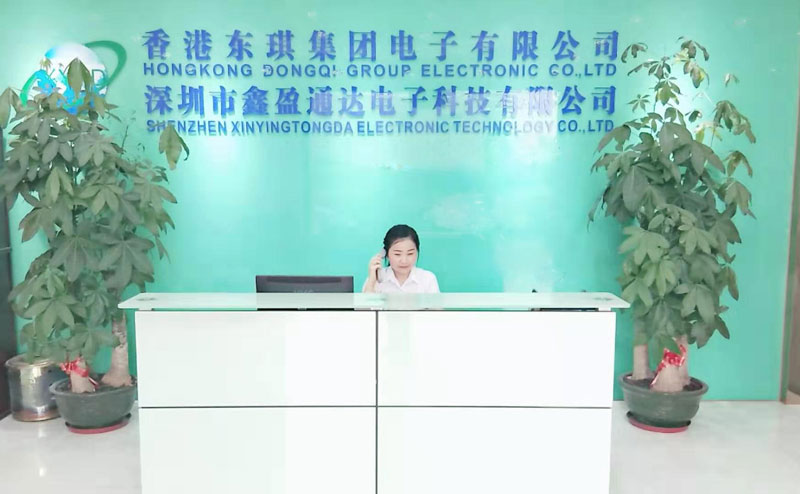 Good faith cooperation innovation; people-oriented teamwork; casting superior social services.
  Shenzhen xinying tongda electronic technology co., ltd.was established in 2013, specializing in the production of flexible circuit boards (FPC) and components.Currently, it has more than 200 employees.Plant area of 5,800 square meters, processing capacity of 23,000 square meters/month.The main products are single panel, double panel, multi-layer board, soft and hard combined board, the products are used in mobile phones, tablet computers, MP4, smart wear, smart furniture, cars, and other electronic products, with an annual output value of 80 million yuan.
  The company has passed ISO9001 quality system, ISO14001 environmental management system,UL certification,IATF 16949:2016 automotive quality management body certification.In addition, it has applied for 15 patents in smart wear, smart home, iot, and iot, and gradually applied for becoming a high-tech enterprise in shenzhen, a national high-tech enterprise. It has established a complete set of operation and management mechanism suitable for the development of market economy and introduced the application of information management system.
  From the beginning of the construction planning, the company aims to provide customers with "fast, good and cheap" FPC components.The ownership process and process configuration of the company are established according to the needs of customers. The manufacturing process is more complete than the general FPC factory, with production lines of chemical gold, SMT mounting of components, and assembly of accessories.Members of the company's management, technology, quality and manufacturing teams are mostly from excellent enterprises in the industry, with rich experience in FPC industry and supporting for market customers.
Copyright@ Shenzhen xinying tongda electronic technology co., ltd 2019 All Rights Reserved.